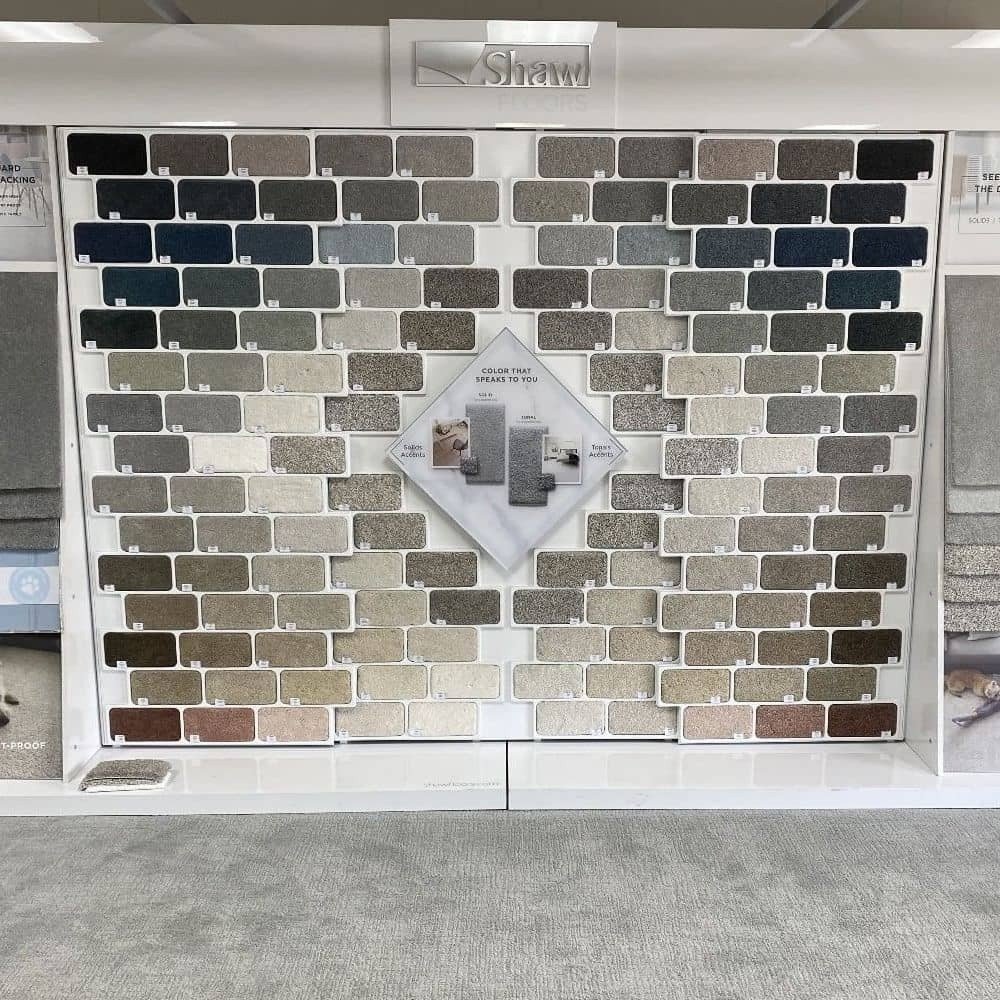 We're Midway Carpet Distributors Located In Newton, NC
Midway Carpet Distributors has been offering the best flooring services in North Carolina since 1972. We carry a wide selection of premium quality flooring options including top name brands, and we also do the removal and installations at your convenience. We also do custom projects like walk-in showers, kitchen backsplashes, and more!
Midway Carpet Distributors has been voted the #1 floor covering store in Catawba County 13 times. We want to help you make the right flooring and installation decisions for your home and ensure your satisfaction for years to come.
We invite you to get inspired by photos of some of our recent work. Then contact us to get started!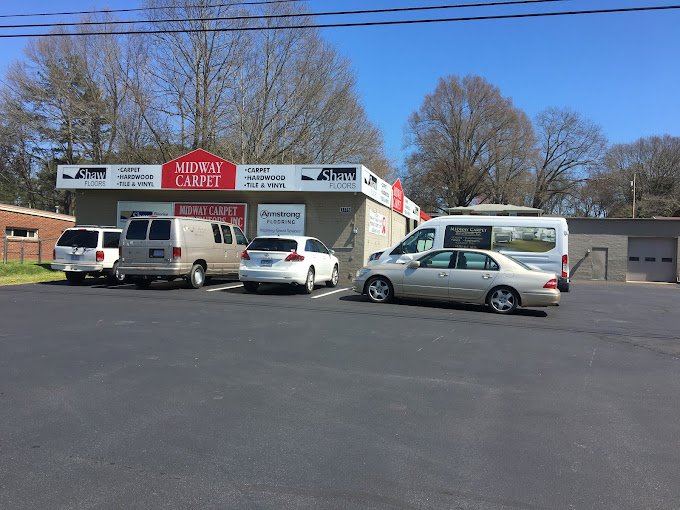 What We Stand For
WE ARE 100% COMMITTED TO QUALITY. FROM THE PRODUCTS WE CARRY, TO THE PROFESSIONAL SALES PROCESS, TO THE FLAWLESS INSTALLATION.
- Dean Pritchett, Owner
Visit Us